Download MuCommander 0.8.3
An open-source and cross-platform file manager.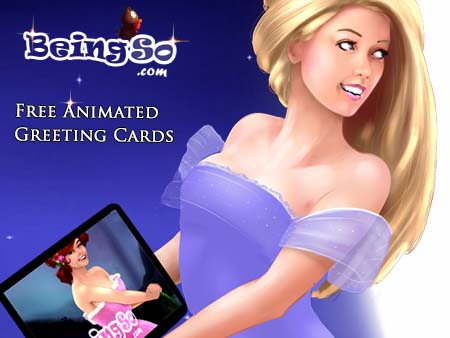 User Rating:

( Unrated )

License:

Free

( Freeware )

Platform:

Windows 8 Windows 7 Windows XP Windows Vista

Updated:

October 21, 2008

Downloads:

1,104
About MuCommander
MuCommander is a lightweight, cross-platform file manager featuring a Norton Commander style interface and running on any operating system withJava support (Windows, Mac OS X, Linux, *BSD, Solaris...).
Here's a non-exaustive list of what you'll find:
Virtual filesystem with local volumes, FTP, SFTP, SMB, NFS, HTTP and Bonjour support
Quickly copy, move, rename files, create directories, email files...
Browse, create and uncompress ZIP, RAR, TAR, GZip, BZip ISO/NRG, AR/Deb and LST archives
ZIP files can be modified on-the-fly, without having to recompress the whole archive
Universal bookmarks and credentials manager
Multiple windows support
Full keyboard access
Highly configurable
Free Software (GPL)
Available in 21 languages : American & British English, French, German, Spanish, Czech, Simplified & Traditional Chinese, Polish, Hungarian, Russian, Slovenian, Romanian, Italian, Korean, Brazilian Portuguese, Dutch, Slovak, Japanese, Swedish and Danish.
Changes in this version:
New features include a Tree view, Batch renamer, Quick-lists, native RAR archive support, SFTP public key authentication, GNOME trash support, configurable FTP connection retries, improved Zip attributes support and a new Danish translation. 11 bugs were fixed.
System requirements:
Java 1.4 and above
( By Maxence Bernard - MuCommander Publisher )
Download
(2.44 MB)
User Reviews of MuCommander
( No review posted yet )
Post a review :
Rate MuCommander
Unrated
Also available for Download:
Today Downloads: